GALAXY S3 PROBLEM

Problem: Wi-Fi Dropping Or Not Detecting
Are you having trouble connecting to Wi-Fi networks? Maybe your S3 is connecting fine, but then dropping the connection later? There have been plenty of reports of troublesome Wi-Fi and for some people this is a wider Android issue, while for others it could be related to the router. Fear not, there are some things you can try on your S3.
Solution:
Turn your phone off and then back on. The mantra of the IT professional does work, but it's obviously not a permanent fix. You should also go to Settings > Wi-Fi and hit the menu button again to choose Advanced and make sure that Keep Wi-Fi on during sleep is set to Always. Most people with this issue are reporting that an over-the-air update fixed it, so if you are still having problems it is likely to do with your router. You could try an app like
Wifi Analyzer
and see if you can identify the problem.
Sponsored Links
---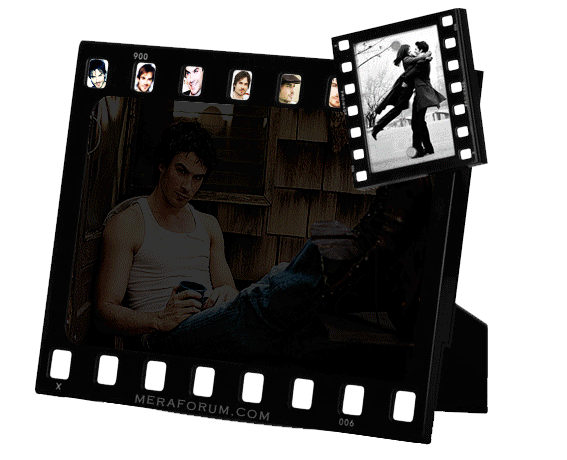 ➳ bE driveN wiTh puRpOse, Be
r313n71355
in your alιgnмenт;
with excellence.
pAy n0 mInd
to the ∂ιsιмραssισηε∂
เ๓ק๏tєภt ђคtєгร ♬
☣
.. нoolιgan ☠