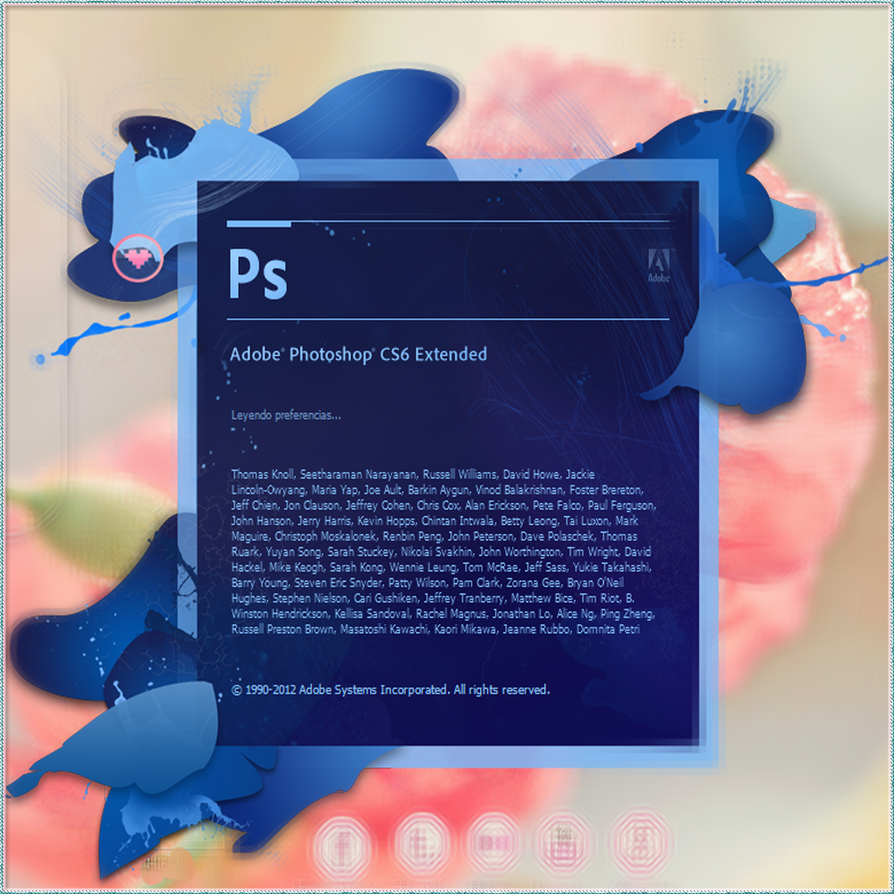 Alright so I feel that alot of people want to try graphics but don't have the software, or are too lazy to torrent, download and set it up.Photoshop is one of the most critical and useful tools to a graphic designer.
So here is this post for those who wants to make edits/sigy etc.And here is a link, it's Photoshop CS6 portable. Portable means you literally download and use it. No installation or anything, you can port it on a usb and run it on pretty much any computer.
https://mega.nz/#!oxEAAKxJ!BX-S-w-IU...qpT-plAixSv8v4
Decrypt code:!BX-S-w-IURHGlXzg9Pzaga-gkLXevqpT-plAixSv8v4
Winrar password: Xiipord
if you find any difficulty in downloading then you can ask here.
---
"And all she loved, she loved with a little sadness in her heart."
― Juansen Dizon, I Am The Architect of My Own Destruction.