Here is just a Basic Guide on,
How to perform System File Scan within Windows 7
Go to Start > All Program > Accessories > Right Click Command Prompt and Run As Administrator;
Type In sfc /scannow and hit enter then let it complete the scan.
1: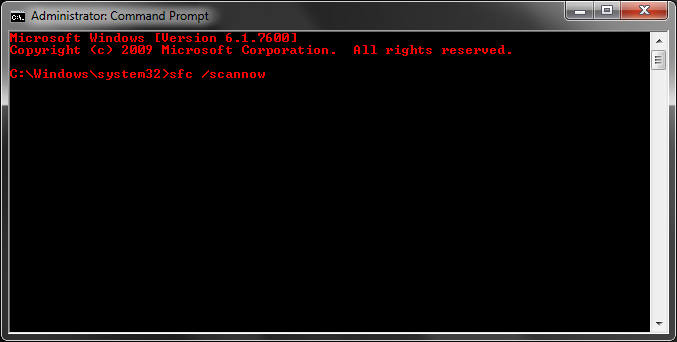 2: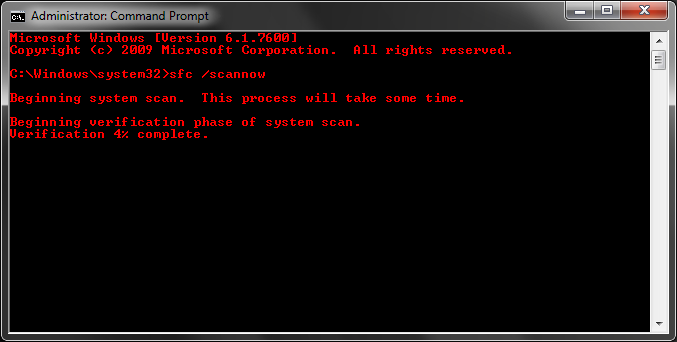 3: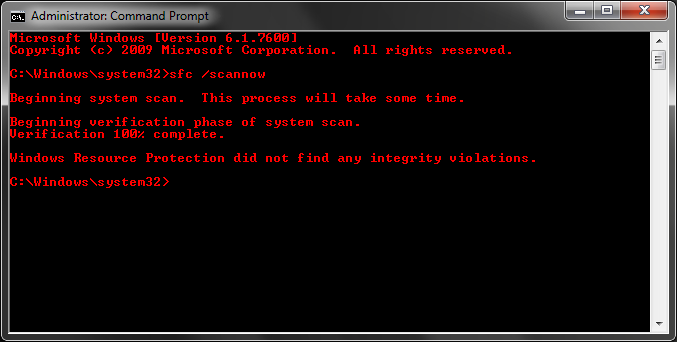 The System File Checker Will look for any system files/.dll file's that are corrupt,
And will attempt to fix these normally following a re start of your computer.
This can also be run in safemode too by selecting Safemode with command prompt privilage.
Hope you found this useful!
---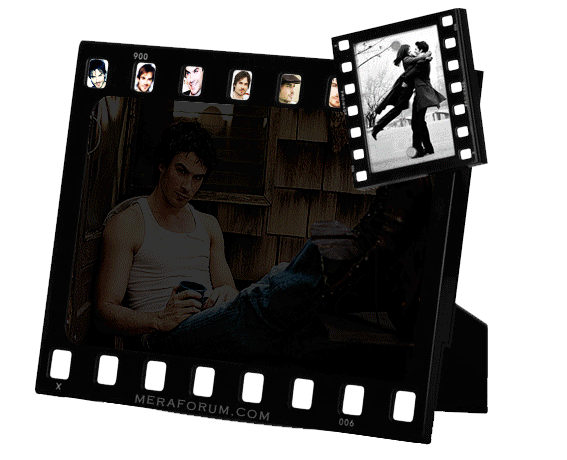 ➳ bE driveN wiTh puRpOse, Be
r313n71355
in your alιgnмenт;
with excellence.
pAy n0 mInd
to the ∂ιsιмραssισηε∂
เ๓ק๏tєภt ђคtєгร ♬
☣
.. нoolιgan ☠