Simple Program For Taking Input From The User And Display It On Screen.
Lines Started With
//
Are Comments. Every Command Is Explained With Comments For Your Understanding. Feel Free To Ask If There Is Any Problem.
//
For Single Line Comment
/* */
For Multiple Lines Comments
Output
---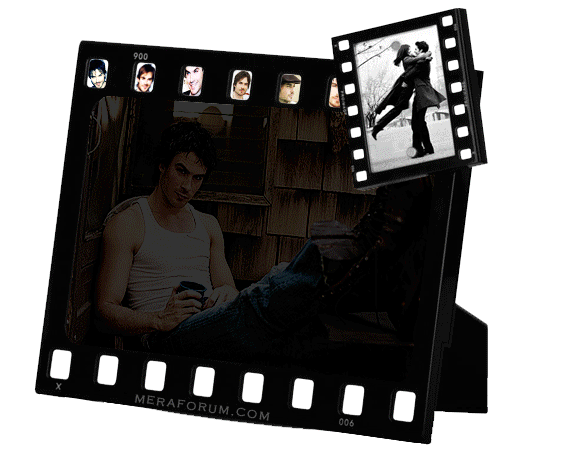 ➳ bE driveN wiTh puRpOse, Be
r313n71355
in your alιgnмenт;
with excellence.
pAy n0 mInd
to the ∂ιsιмραssισηε∂
เ๓ק๏tєภt ђคtєгร ♬
☣
.. нoolιgan ☠
---
Last edited by Morash; 04-07-2014 at

11:29 PM

.. Reason: Title Updated