Wi-Tribe Student Package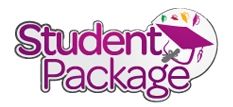 Wi-tribe Pakistan has introduced a new packages for students.Add-ons and services available for Student package: Upsize GBs, Parental Control and Anti-virus.
Student package policy: Parameters will change and speed will be reduced upon utilizing 34 GB available for use during student hours in any given month. i.e. Data limit for Student Package is 34 GB for student hours and 6 GB for regular hours
Wi-tribe student package details:
Internet Speed (Maximum Data Rate): 1 Mbps
Internet Speed (Minimum Data Rate): 512 Kbps
Monthly Volume Limit: Endless (fair usage policy applies)
Monthly Charges: Rs. 1000
Student Hours: 12 AM to 6 PM @ 1 Mbps
Regular Hours: 6 PM to 12 AM @ 512 Kbps

Total Monthly data limit for student Package is 34 + 6 = 40 GB.
Terms and Conditions:
Desktop modem available at activation charges of Rs.1,000, for instant connectivity to the wireless broadband world.
Wi-Fi modem available at activation charges of Rs.1,500, enabling greater convenience for connecting all wireless devices in your home or office.
2Mbps endless package comes with activation charges of Rs.2500, for both desktop and Wi-Fi modems
Pocket Modem is available on 512Kbps, 1Mbps and Family package at an activation price of Rs.1500, for complete broadband freedom on-the-go. (Not available on the Student package).
Upon purchase of any device, you will be required to make an advance payment of refundable security deposit equal to your monthly charge, along with activation charges(one time non-refundable charges)
Excess usage will be charged at Rs. 0.10 per MB
For returned Desktop and Wi-Fi modems, Rs. 250 will be charged for missing adapters
---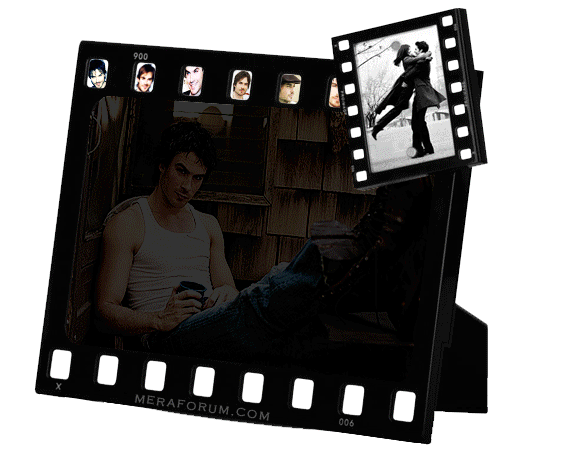 ➳ bE driveN wiTh puRpOse, Be
r313n71355
in your alιgnмenт;
with excellence.
pAy n0 mInd
to the ∂ιsιмραssισηε∂
เ๓ק๏tєภt ђคtєгร ♬
☣
.. нoolιgan ☠