Mobilink Infinity launches a Dongle package in Pakistan which offers

consumers the ability to get online anytime & anywhere.

A WiMAX Dongle is a portable USB device that attaches to a USB port

to enable a PC to connect to a WiMAX (or) 3G networks.

These connectivity dongles are popular with mobile users
who require broadband Internet connectivity while on-the-go.



The Mobilink Infinity Dongle or you may also call it The Mobilink Infinity USB comes in 4

different packages as you can see in the below image.
Terms and Conditions:
WiMAX Dongle will remain the property of Mobilink.
Refundable security deposit will be Rs.2,000 for Basic and Rs.2,500 for Optimum packages.
Infinity voice services are not available with WiMAX dongle.
The service is currently available in Karachi only.
Mobilink Jazz customers will be charged Rs. 1 + tax for calls on 369
Sponsored Links
---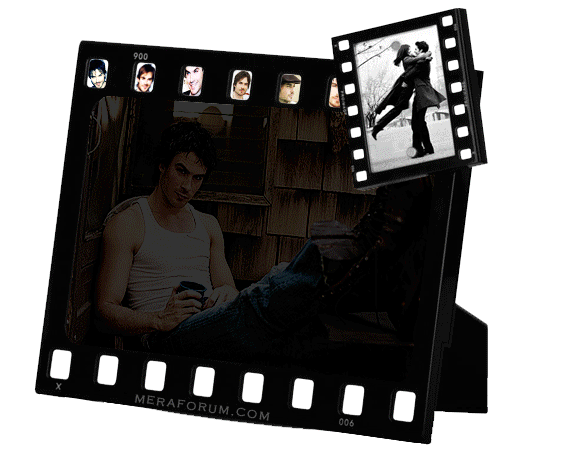 ➳ bE driveN wiTh puRpOse, Be
r313n71355
in your alιgnмenт;
with excellence.
pAy n0 mInd
to the ∂ιsιмραssισηε∂
เ๓ק๏tєภt ђคtєгร ♬
☣
.. нoolιgan ☠
---
Last edited by Morash; 07-24-2011 at

11:14 PM

..